Extraordinary Experience In Nail Care
FABULOUS BEAUTY SPA IS THE MOST POPULAR, CLEAN AND RECOMMENDED NAIL SALON
Read more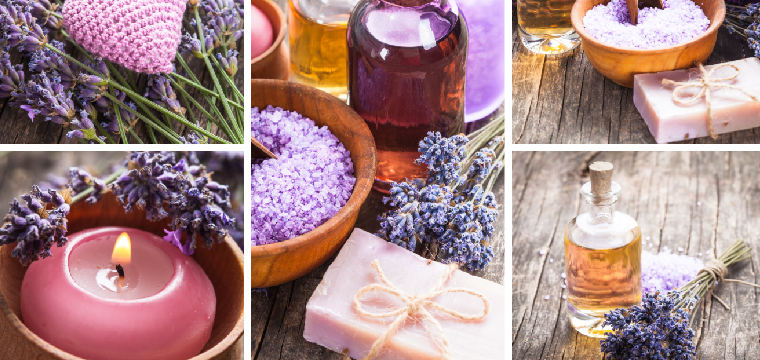 At Fabulous beauty spa, we take pride in the quality of work that our nail technicians perform. We offer the highest levels of professionalism and sanitation for our clients while providing the best services and keeping our prices reasonable.
We can guarantee that services you receive at Fabulous beauty spa use the latest technologies and trends in the nail industry.
What Our Clients Say
TESTIMONIALS
I love the salon designs & services
Kathy Smith
Friendly staffs & incredible services
Susan Jackson
Highly recommend this salon
Janet Park
HAVE QUESTIONS?
Feel free to get in touch!
From Our Blog
LATEST ARTICLES & NEWS